"I want to eat vegan food in Japan, but it's not easy…"
It is challenging to reach vegan cuisine in Japan. Vegan foods are not popular here.
This article is for people from foreign countries and seek for vegan foods in Japan.
There are few restaurants that serve vegan food, and even if you try to cook at home, it is tough to get the veggies and try to do it right.
For those who want to eat vegan food easily at home, I recommend St. Palace's vegan course, which provides vegan food for delivery.
St. Palace's Sometimes Vegan Course Rice Contents
St. Palace is a hotel management company in Kurayoshi City, Tottori Prefecture.
The company offers a home-delivery vegan meal service.
The main vegan food delivery service is named "Toki-doki (meaning "occasional") Vegan Course."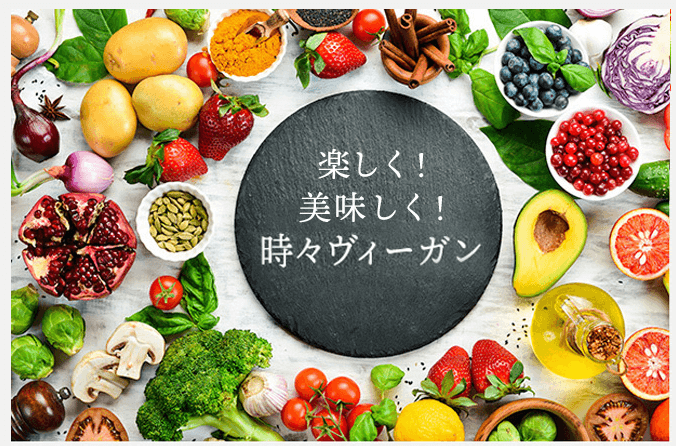 Vegetables used for the foods are mainly grown in Tottori Prefecture in season.
If you order St. Palace's sometimes vegan course, you will receive the following dishes.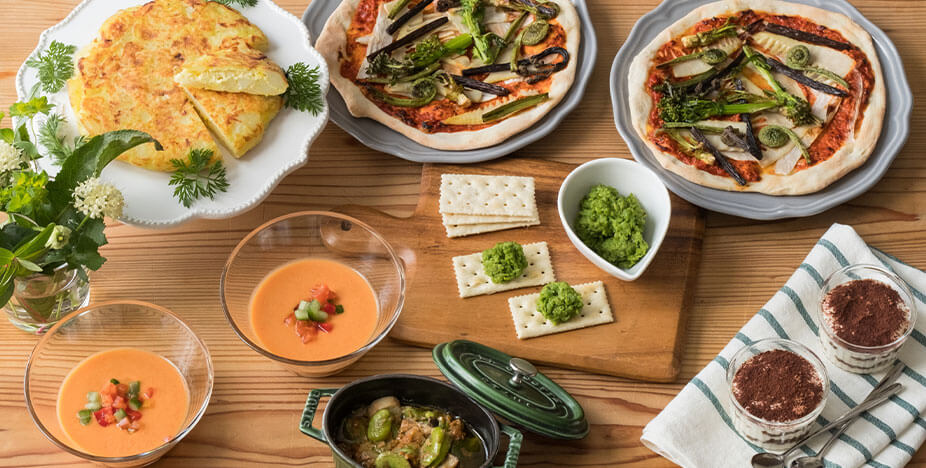 The meal pack is delivered in the following condition.
St. Palace makes it easy to cook vegan foods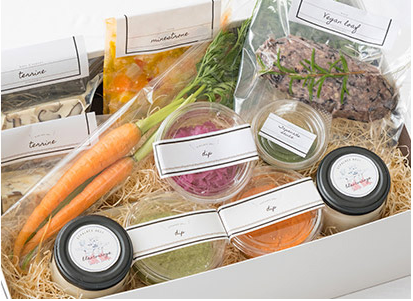 Will I be able to cook it well from such a boxed state?
Don't worry.
St. Palace's vegan foods can be easily cooked in hot water or defrosted in the refrigerator.
There is no cutting with a knife or baking in a pan.
It is extremely easy.
It is no longer a matter of cooking.
This is a big help.
St. Palace's "Toki-doki Vegan Course" (one delivery per month)
St. Palace's vegan course is a completely vegetarian meal, with no meat, no fish.
However, the name of the service, "Occasionally Vegan Course," makes one wonder: what does "occasionally" mean?
What does mean "occasionally"?
It's hard to make all your meals vegan, so let's start with a casual vegan meal every now and then to make it healthier! That seems to be the idea behind this course.
It's not easy to suddenly change all of your daily meals to vegan, is it? Where you can find nice vegan foods here , not New York. This course was created to offer you the opportunity to go vegan whenever you want. What does it mean to "go vegan whenever you want"? It can be as simple as "I ate too much, so I'll have a vegan meal today to adjust.

Sometimes Vegan" aims to be a natural and enjoyable way of eating vegan without any strict rules.

St. Palace Official Online Store
St. Palace's vegan course is delivered once a month, so even if you order, your menu will not be filled with vegan dishes every day.
This is the reason for the "Toki-doki (occasional)".
St. Palace's vegan course is not only for vegan geeks, but also for those who want to eat mildly healthy vegetable dishes.
The food at St. Palace's Vegan Course is solid plant-based cuisine, so it is recommended for those who are pursuing authentic veganism.
It is also highly recommended for those who are not necessarily vegan, but want to eat healthy food that is tasty and easy to prepare.
As the name "Occasionally Vegan Course" suggests, the food is only delivered once a month, so you can conveniently freeze the food that arrives from time to time and eat it whenever you want.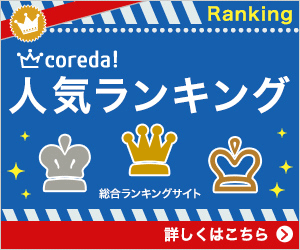 Points of St. Palace's Occasional Vegan Course
Only plant-based ingredients, mainly vegetables grown in Tottori Prefecture, are used.
Seasonings are naturally brewed and additive-free, made using traditional methods, with no synthetic preservatives, coloring agents, or chemical seasonings, and the chef makes vegetable bouillon and kombu dashi soup stock by hand.
The soup stock is handmade by the chef using vegetable bouillon and kelp broth.
▼Click here for the official website of St. Palace